True Blood: The Book of Lilith
WEBSITE
HBO approached us to come up with a fun, low-barrier interactive activity for the release of True Blood: The Complete Fifth Season. We came up with an execution that would allow fans to take part in the Sanguinista movement by filling in missing "tracts" of the Book of Lilith — basically, fans were given tweet prompts in a mad-lib format. Once fans filled in their tweet and shared, winners would be picked and featured on the dynamically scrolling site, their quote turned into a one-of-a-kind piece of art. Winners also received a shoutout on a live, virtual signing event hosted by Stephen Moyer and Kristin Bauer Van Straten, along with a signed copy of the box set.
client
agency
date
role
HBO
Ignition Interactive
May, 2013
Art Direction, Design, Motion
Walk-through
The website was a one-pager where as you scroll down the next section animates in with subtle parallax effects. If you kept scrolling down you went through all the selected custom made psalms together with the winners names and at the end have the option to buy the new season on DVD, Blu-Ray or as Digital Download. The website was also fully responsive down to different tablet and mobile sizes.
Design
click image for hi-res version
3D Animations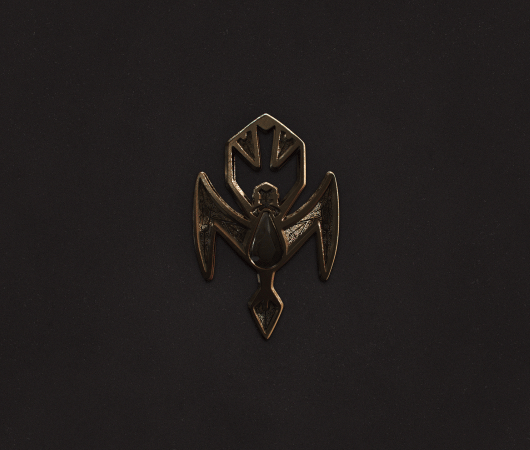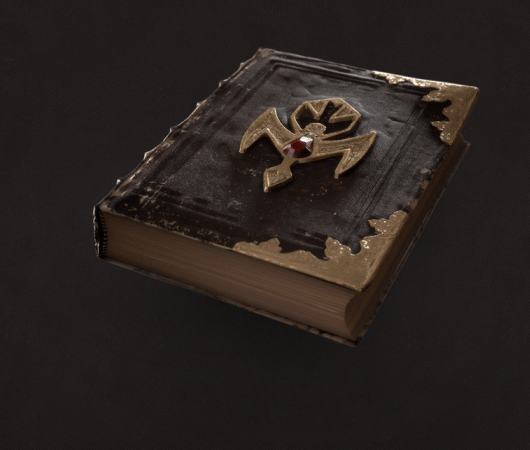 Signing Event
May 20, 2013
Credits
creative direction
art direction
concept
production
design
illustration
motion
3D
development
copywriting
Chris Eyerman
Nick Boes, Alvin Groen
Chris Eyerman, Nina Kauffman
Jessica Amen
Alvin Groen
Nick Boes
Alvin Groen
Joey Jones
Ben Priddy
Nina Kauffman, Rich Silverman